Pregnancy Chiropractic Care in Grand Falls
Chiropractic is an important ingredient for better overall health. Why? A well adjusted spine equals better nerve flow from brain to body equals healthier body! It's as simple as that! As you are creating a new life, your body is working overtime to tend to all theses extra duties. One of many good reasons to be under chiropractic care.
Chiropractors adjust the spine so that the brain-body connection is working full force. The posture changes during the different stages of pregnancy and therefore it is crucial to maintain a well adjusted spine. A well adjusted spine will provide better nerve flow from brain to body to baby!
Dr. Ouellette and her team are privileged to deliver chiropractic care to many pregnant women.The adjustment is tailored to the pregnant figure and special tables are used to accommodate the growing belly. The adjustment is comfortable and safe for both mother and baby.
Dr. Ouellette herself was adjusted through her three pregnancies, and this was key to easier and faster births.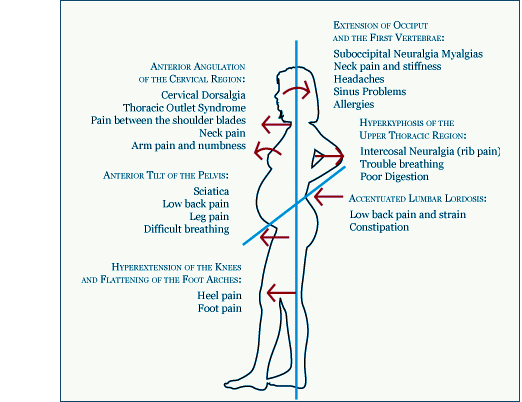 Let us help give you and your baby the healthiest lives. Contact us today to schedule an appointment.
---
Grand Falls Pregnancy Chiropractor | (506) 582-2000