Our Services
At Grand Falls Chiropractic Wellness Centre, we are proud to offer many services to support your healing needs. While we are proud to offer chiropractic techniques that are tailored to each individual, we also offer many other therapeutic services.
---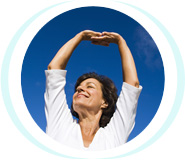 Chiropractic & Lifestyle
Through the chiropractic lifestyle, you can be the best version of yourself. We'll give you chiropractic care so your brainpower connection is working at its highest function. We also help to teach the power of eating well, exercising, and having a positive state of mind. We're here to get you connected and empower you to reach your optimum lifestyle.
---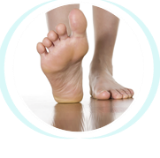 Orthotics
Your feet are the foundation for a healthy posture. If the arches in one or both of your feet collapse ('flat feet'), however, your body isn't getting correct postural support.
---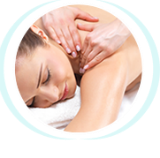 Massage Therapy
Chiropractic and massage can be combined for the ultimate relaxation experience. Your muscles and spine will be addressed more specifically by our certified massage therapist.
---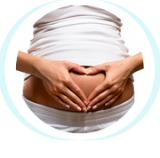 Pregnancy Care
As you are creating a new life, your body is working overtime to tend to all theses extra duties. One of many good reasons to be under chiropractic care.
---
Chiropractic for Kids
A spinal checkup could be one of the most important checkups your children will ever have. The spine protects billions of nerve fibers that send messages and energy to every part of their bodies.
---
Cold Laser Therapy
We use uses Theralase Therapeutic Laser Treatments to provide patients with a safe, effective and painless therapy that uses the body's own natural healing systems to relieve pain, increase joint mobility, increase tissue integrity and promote cell regeneration.
---
Chiropractic Store
Chiropractic involves the treatment of disease without the use of drugs or surgery. This involves many therapies outside the chiropractic treatment room. We would like to familiarize you with the nutritional supplements and therapeutic supports that our clinic often finds necessary to compliment your chiropractic care.
---
Contact our office today to learn more about the services we provide.
---
Grand Falls Chiropractic Wellness Centre | (506) 582-2000