Debbra Cyr-Lebel, Psychologist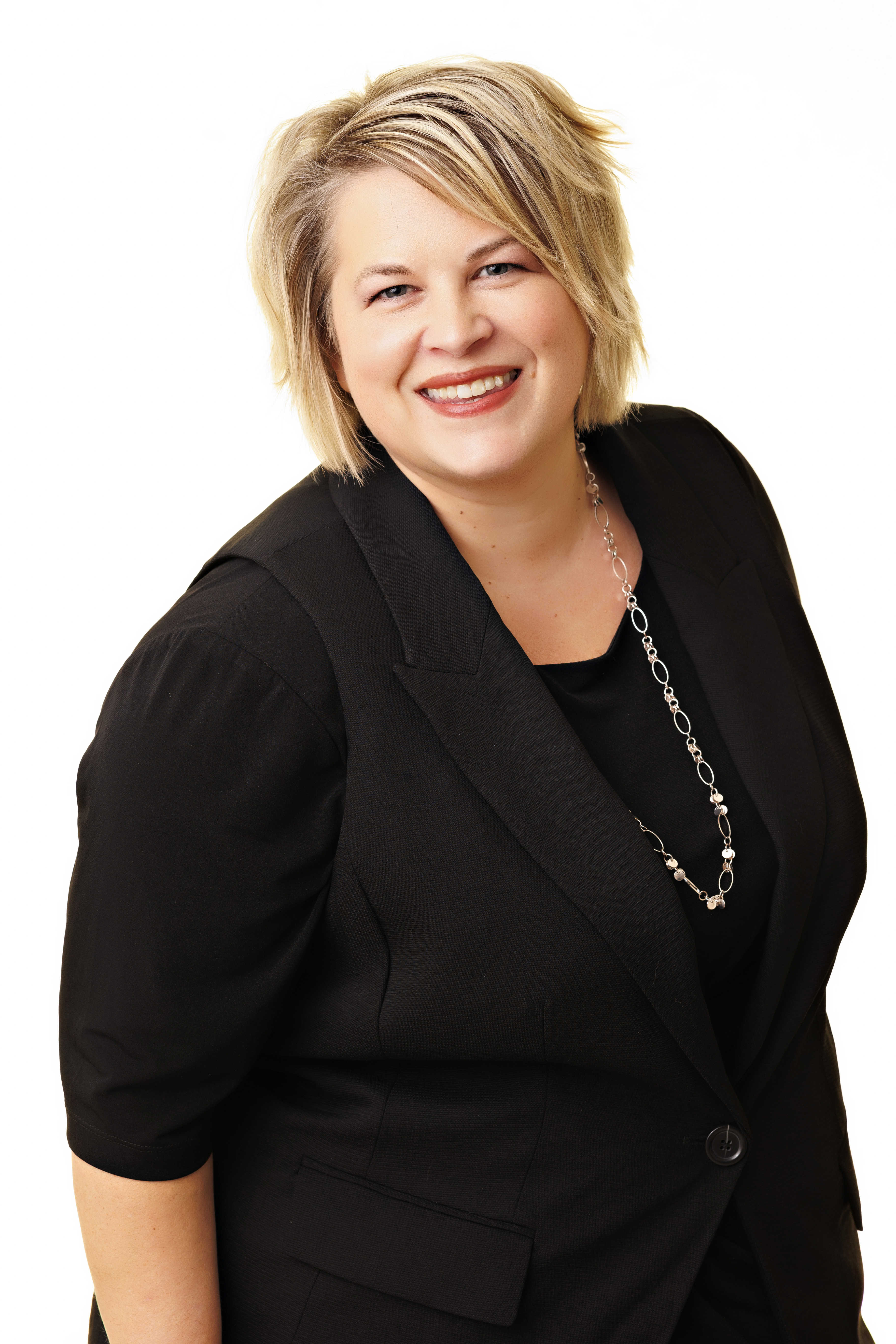 Debbra Cyr-Lebel is a bilingual psychologist who has been practicing for over 20 years. She specializes in stress management, grief counseling, the psychological factors associated with physical conditions and diseases (e.g. diabetes, heart disease, cancer, chronic pain, etc.) and the treatment of mood disorders (i.e. depression, bipolar mood disorder, etc.) and anxiety disorders (PTSD, phobias, etc.).
Her work experience also includes working with a variety of clients ranging from young adults to the elderly and offering different workshops, conferences, group therapy, as well as individual counseling. She is pleased to return to her roots in Grand Falls and help as many people be happy, healthy and thriving.
Debbra and the rest of the team at Grand Falls Chiropractic Wellness Centre are ready to help. Contact us today!
---
Grand Falls Chiropractic Wellness Centre | (506) 582-2000